I have an article today on RTE's 'Brainstorm' webpage, my tribute to Stephen Hawking one year after his death.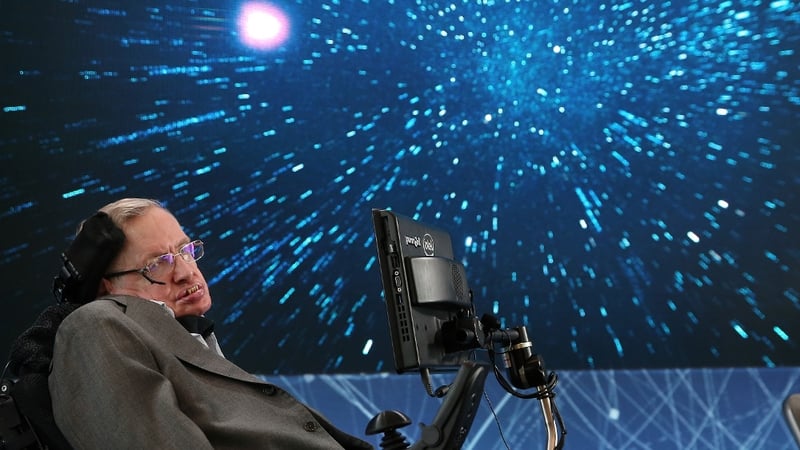 I wasn't aware of the RTE brainstorm initiative until recently, but I must say it is a very interesting and useful resource. According to the mission statement on the website, "RTÉ Brainstorm is where the academic and research community will contribute to public debate, reflect on what's happening in the world around us and communicate fresh thinking on a broad range of issues".  A partnership between RTE, University College Cork, NUI Galway, University of Limerick, Dublin City University, Ulster University, Maynooth University and the Technological University of Dublin, the idea is to provide an online platform for academics and other specialists to engage in public discussions of interesting ideas and perspectives in user-friendly language.  You can find a very nice description of the initiative in The Irish Times here .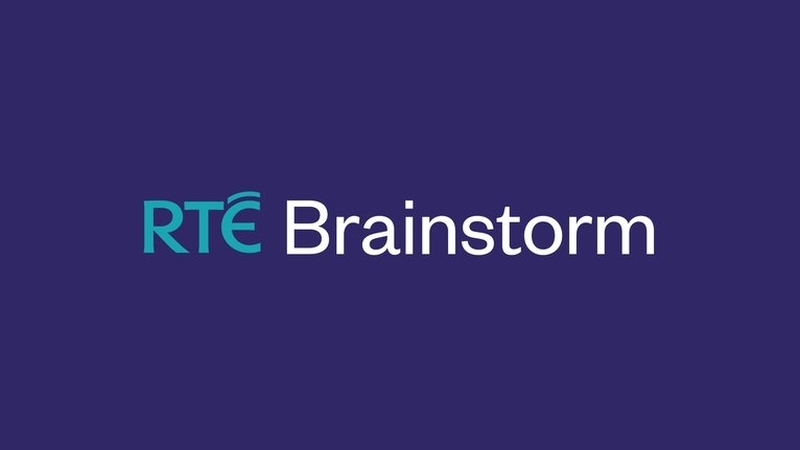 I thoroughly approve of this initiative. Many academics love to complain about the portrayal of their subject (and a lot of other subjects) in the media; this provides a simple and painless method for such people to reach a wide audience. Indeed, I've always liked the idea of the public intellectual. Anyone can become a specialist in a given topic; it's a lot harder to make a meaningful contribution to public debate. Some would say this is precisely the difference between the academic and the public intellectual. Certainly, I enjoy engaging in public discussions of matters close to my area of expertise and I usually learn something new.  That said, a certain humility is an absolute must – it's easy to forget that detailed knowledge of a subject does not automatically bestow the wisdom of Solomon. Indeed, there is nothing worse than listing to an specialist use their expertise to bully others into submission – it's all about getting the balance right and listening as well as informing….